Below is your weekly dose of wellbeing, curated from trusted news sources.

Covid-19 and Disparities in Nutrition and Obesity
New England Journal of Medicine
A new study demonstrates the factors underlying racial and ethnic disparities in Covid-19 in the United States and the crucial role long-standing disparities in nutrition and obesity play in the health inequities unfolding during the pandemic.
Click here to read the article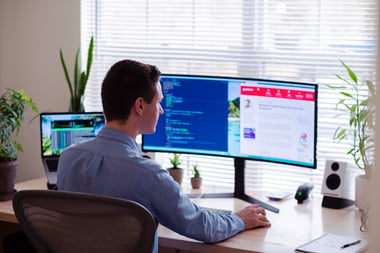 What Your Team Really Thinks About Returning To Work
Forbes
Recent research reveals what's top of mind for employees at this stage of the pandemic. Many prefer working from home at least part time, a good percentage don't feel safe returning to the office and most are significantly stressed.
Click here to read the article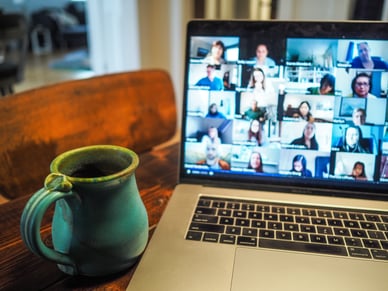 How To Communicate Employee Benefits In Uncertain Times
Benefits Pro
Stay-at-home orders and social distancing will impact which communications channels are needed to reach employees this year. How do you keep your workforce informed and engaged?