Below is your weekly dose of wellbeing, curated from trusted news sources.

It's Not Just Poor White People Driving a Decline in Life Expectancy
New York Times
Recent declines in life expectancy in the U.S. have been attributed largely to white Americans in rural areas, but a new analysis found that the increased death rates among people in midlife extended to all racial and ethnic groups, and to suburbs and cities.
Click here to read the article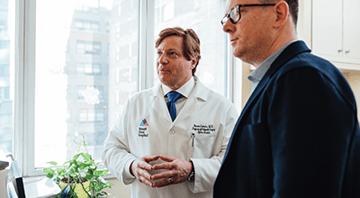 Closing the Health Care Connection Gap
U.S. News & World Report
This connection gap between the doctor and patient is leading to a decline in not only in the overall patient experience, but also in physician ability to effectively and accurately diagnose and treat patients.
Click here to read the article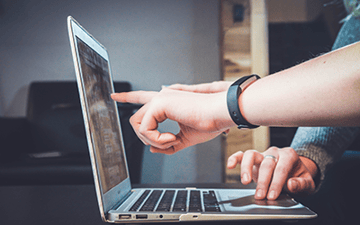 Employee Demographics and New Technology Will Shape Benefit Trends In 2020
Employee Benefit News
Emerging benefit trends for 2020 include new technologies for HR, increased support for caregivers and an expanded set of offerings that effectively caters to an incredibly diverse workforce.