Below is your weekly dose of wellbeing, curated from trusted news sources.

Poor Diets Are Linked to 20% of All Deaths Worldwide, Study Says.
TIME
If people around the world cleaned up their eating habits, it could potentially prevent one in five deaths globally, according to new research.
Click here to read the article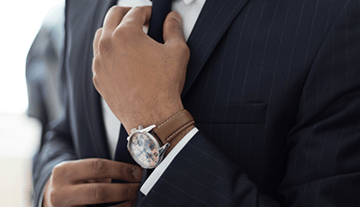 To Combat Costs, CEOs Should Run Health Care Like a Business
Fortune
During Brainstorm Health conference, a former GE executive calls for employers to treat benefits as a business to drive real change in healthcare
Click here to read the article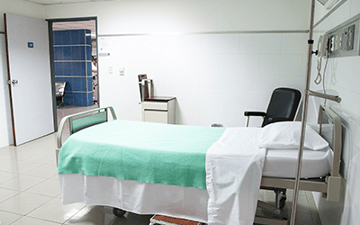 Americans Have Had to Borrow $88 Billion to Cover Health Care Costs in the Past Year
Mother Jones
Americans borrowed more than $88 billion in the past year to cover healthcare costs, with nearly 3 million individuals borrowing $10,000 or more, according to a new study by Gallup.