Below is your weekly dose of wellbeing, curated from trusted news sources.

Middle-Class Americans Getting Crushed by Rising Health Insurance Costs
ABC News
In 2008, middle-class workers spent about 7.8% of household income on healthcare premiums and deductibles. By 2018, that figure had climbed to 11.5%. This has increased stress levels and skyrocketed personal debt, while forcing many to forgo basic healthcare services.
Click here to read the article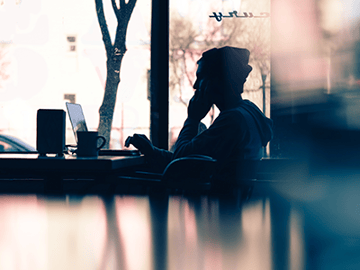 Behavioral Health Access Worsening for Employer-Sponsored Health Plans
Managed Healthcare Executive
Despite growing emphasis on supporting employees with mental health needs, disparities between out-of-network use of behavioral healthcare benefits and physical healthcare benefits have increased in recent years, according to a new report from Milliman, Inc. and The Bowman Family Foundation.
Click here to read the article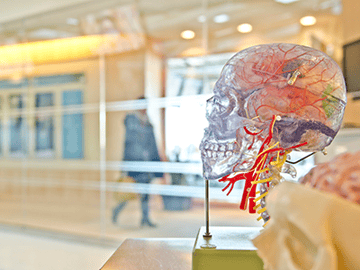 MRI Scans Reveal What Obesity Does to the Brains of Teens
Newsweek
A new study has linked obesity to brain damage in teenagers, with scans revealing impairment in regions associated with emotions, cognitive function and appetite control. With childhood obesity rates climbing, what can employers do to better support employees and their families?