Below is your weekly dose of wellbeing, curated from trusted news sources.

BlackRock's Message: Contribute to Society, or Risk Losing Our Support
New York Times
In an open letter to CEOs one of the most influential investment groups in the world warns that if companies want their support, they better take care of employees, the environment and the community while they chase profits.
Click here to read the article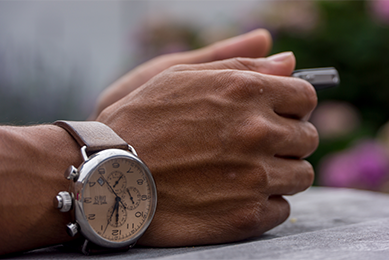 Increased Stress at Work Linked to Higher Risk of Diabetes
Reuters
Workers who experience an increase in stress on the job over time may be more likely to develop diabetes than their coworkers who don't, according to a recent study.

Click here to read the article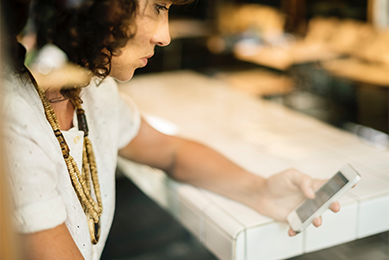 Your Boss Not Saying 'Thank You' Could Be Bad for Your Health
New Scientist
Two simple words could reduce stress at the workplace for many employees. New research shows the power of gratitude in the office.
Click here to read the article