Below is your weekly dose of wellbeing, curated from trusted news sources.

Expanding Care Choices Ranks as Top Priority for Employers
HealthLeaders
Nearly one-third of employers say expanding benefit options is the top priority over the next three years, according to a Willis Towers Watson survey.
Click here to read the article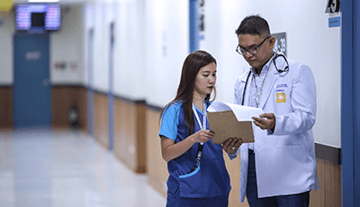 Trump Administration Pushes to Make Health Care Pricing More Transparent
NPR
President Trump has signed an executive order on price transparency in health care that aims to lower rising health care costs by showing prices to patients.
Click here to read the article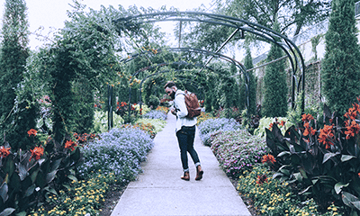 Spending Minimum Two Hours Weekly in Nature Tied to Good Health, Wellbeing
Reuters
People who experience nature for at least 120 minutes per week are more likely to report good health and psychological wellbeing, a large study suggests.