Below is your weekly dose of wellbeing, curated from trusted news sources.

Chicago Adults Consider Drug Abuse, Obesity Biggest Problems Facing City's Children, New Survey Shows
Chicago Tribune
According to a new survey, 64 percent of Chicago residents see drug abuse as a big problem, followed closely by the 62 percent who thought obesity was the most pressing issue facing kids.
Click here to read the article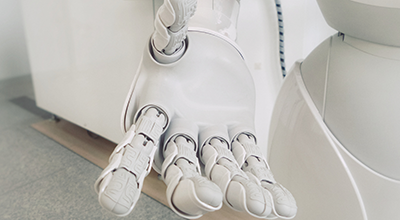 Hacking Health Care: How Tech Will Drive Down Costs
Wall Street Journal
Gary Shapiro, president and CEO of Consumer Technology Association, explains how robots, sensors and AI will keep us healthy for less
Click here to read the article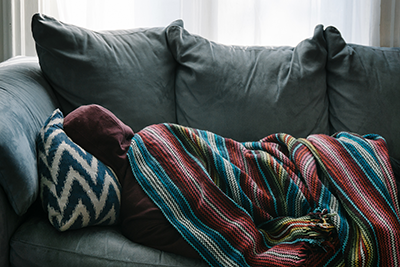 CKD Death and Disability Outpacing Other Chronic Diseases
Medscape
From 2002 to 2016, the burden of chronic kidney disease (CKD) in the United States grew faster than that of other noncommunicable diseases, according to the 2016 Global Burden of Disease Study.


Click here to read the article