Below is your weekly dose of wellbeing, curated from trusted news sources.

Access to Telehealth Services Still Low, With Many Questioning Its Value
Healthcare IT News
A new survey shows awareness, access and perception of quality are all factors hindering the growth and adoption of telehealth services as a preferred method of care. Not surprisingly, younger workforces are more likely to engage with telehealth as a care alternative.
Click here to read the article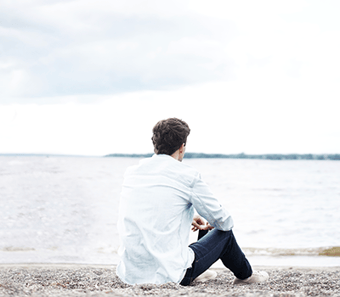 Employers' Mental Health Strategies Coming into The Spotlight
Benefits Pro
As pressure grows for employers to adopt better strategies for dealing with mental health, California is the first state to establish voluntary standards for the workplace. The initiative could pave the way for nationwide adoption of mental health standards for employers.


Click here to read the article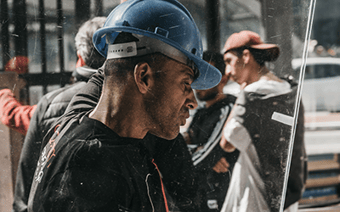 Low-Income Employees Can't Afford Healthcare and It's Taking A Toll on Employers
Employee Benefit News
Low-income employees are at a high risk for facing financial barriers to healthcare, which could mean higher costs and lost productivity for employers down the road.