Below is your weekly dose of wellbeing, curated from trusted news sources.

The Wellness Trends You Can Expect to See Everywhere in 2019
Greatist
From lip care to CBD oils, here's a list of the consumer wellness trends we can expect to see more of in the year ahead.
Click here to read the article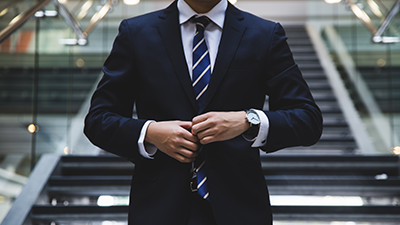 Workplace Wellness Programs Work Best When Bosses Buy into Them
Washington Post
Leadership support continues to be a major driver of engagement in worksite wellness programs.
Click here to read the article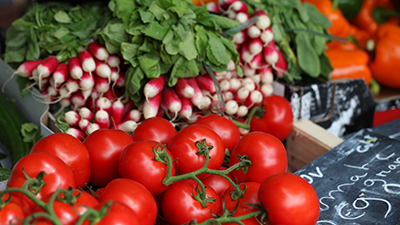 The In-Office Farmers Market Is the Hottest Workplace Perk Right Now
MarketWatch
Worksite farmers markets are taking root as an employee perk in companies across America.