Below is your weekly dose of wellbeing, curated from trusted news sources.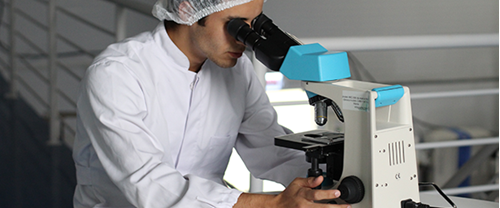 US Cancer Deaths Dropped 27% Over 25 Years
Becker's Hospital Review
A 25-year decline led to a 27 percent decrease in the U.S. cancer death rate — translating to about 2.6 million fewer cancer deaths between 1991 and 2016, a study published in CA: A Cancer Journal for Clinicians found.
Click here to read the article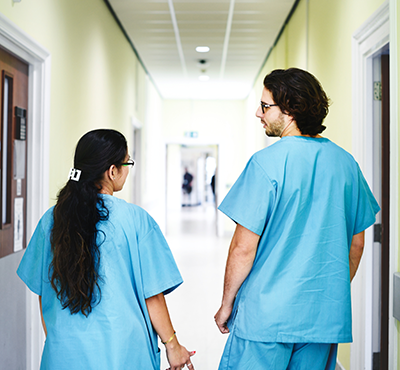 Nearly 50% of Nurses See Opioids as a Top Population Health Concern
Health IT Analytics
Nurses and other healthcare professionals expect opioid abuse to have a detrimental effect on population health over the next five years. Forty-seven percent of registered nurses (RNs) named opioid abuse as one of the top three healthcare crises that will have the worst impact on population health in the next five years, a recent survey from the University of Phoenix revealed.


Click here to read the article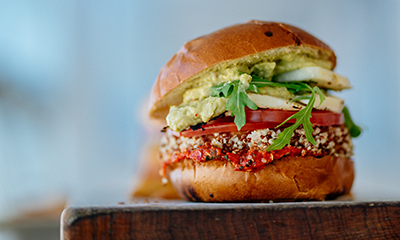 Less Beef, More Beans. Experts Say World Needs A New Diet
Associated Press
A new report from a panel of nutrition, agriculture and environmental experts hopes to energize a global movement toward plant-based diets.
Click here to read the article