Below is your weekly dose of wellbeing, curated from trusted news sources.

Business Travelers May Need Help Managing Their Health
Workforce Magazine
Recent research published in the Journal of Occupational and Environmental Medicine found that people who traveled more often for work were more likely to smoke, have trouble sleeping and show higher levels of anxiety and depression symptoms.
Click here to read the article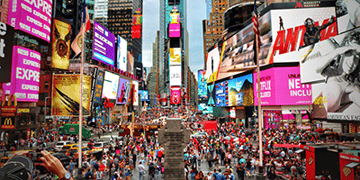 City Life Damages Mental Health in Ways We're Just Starting to Understand
Popular Science
Are urban dwellers at higher risk from the impacts of air pollution and other hazards on mental health?
Click here to read the article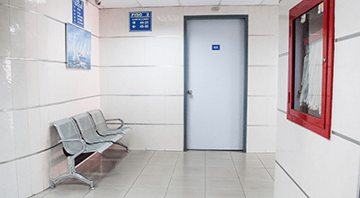 5 Best, Worst States for Healthcare In 2019
Becker's Hospital Review
New research from U.S News & World Report ranks the best and worst states for healthcare. Where does your state land on the list?