Below is your weekly dose of wellbeing, curated from trusted news sources.
Your Brain Can Only Take So Much Focus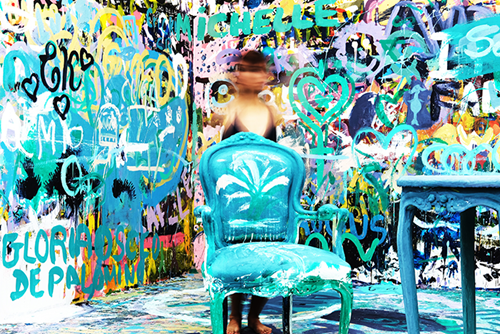 Harvard Business Review
With to-do lists, emails, and calendar reminders, it becomes a challenge to stay focused and energized. Learn how practicing mindfulness in the office will lead to effective leadership, creative solutions, and better decision making.
Click here to read the article

Burnout at Work Isn't Just About Exhaustion
Harvard Business Review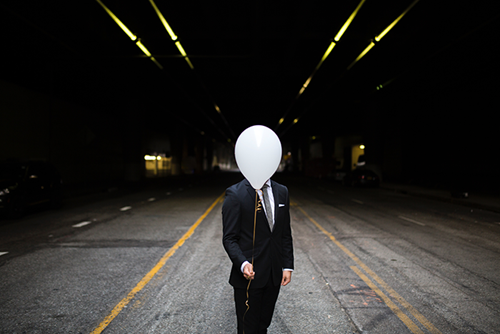 Close to 50% of people say they are often or always exhausted due to work, and this isn't limited just to overworked executives. There is also a significant correlation between loneliness and work exhaustion: The more people are exhausted, the lonelier they feel, and this loneliness can impact both their psychological and physical health. The good news is that leaders and employees can take steps to combat both loneliness and burnout.
Click here to read the article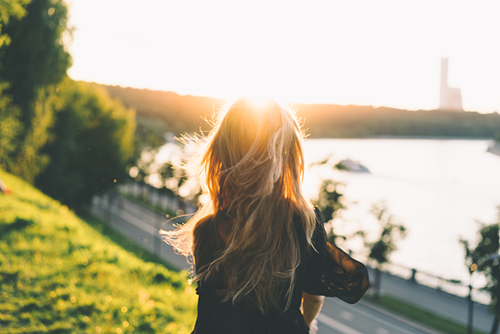 Accentuate the Positive
Science Daily
People who experience not just positive emotions but a diversity of positive emotions appear to reduce their risk of chronic diseases. A healthy company is a flourishing company. Gain a better understanding of how to establish a positive work culture and help employees reach their full potential.
Click here to read the article