Below is your weekly dose of wellbeing, curated from trusted news sources.
Baby Boomers Get More Selective About Friends
Wall Street Journal
Today's 55-to-64-year-olds are less socially engaged than people the same age 20 years ago.
Click here to read the article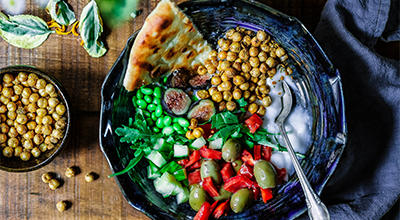 Feed Your Head: Foods That Target Depression and Anxiety
Wall Street Journal
Based on mounting research, doctors are prescribing nutrient-rich foods as a recipe for better mental health.


Click here to read the article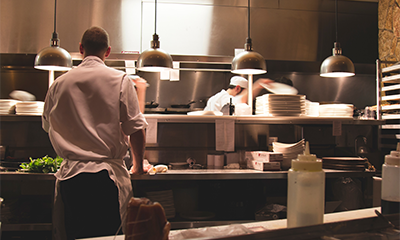 London Restaurant Group to Give Staff Extra Days Off for Mindfulness
Evening Standard
A London restaurant group is giving its employees four additional days off so they can take care of their mental health – introducing fully paid "mindfulness days".
Click here to read the article