Below is your weekly dose of wellbeing, curated from trusted news sources.

Why Biohackers Verge on Changing the Wellness Industry
Forbes
A new report "Wellness 2030 – The New Technologies of Happiness" investigates how new technologies and techniques of self-optimization will transform the wellness market over the next dozen years.
Click here to read the article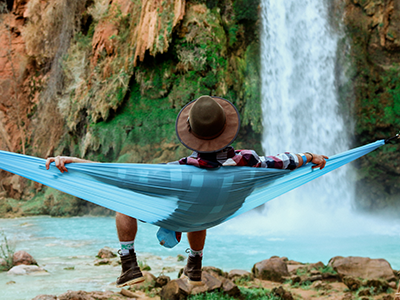 Vacation Bliss Doesn't Linger for Tired, Stressed-Out Workers
Healthday
While a majority of workers return from vacations more relaxed and with more energy, the benefits from time off don't last long. For almost half of respondents in a new survey, their post-vacation glow was gone within days, while one quarter of people said it vanished as soon as they returned to work.
Click here to read the article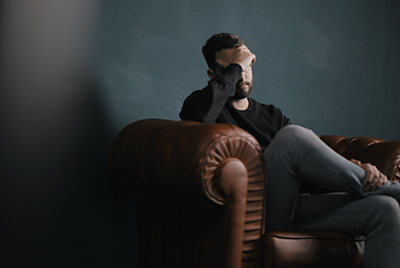 Suicide Is on the Rise. Depression Therapy Is Limited. Let's Try Psychedelics.
Washington Post
One expert lobbies for more widespread experimentation and use of psychedelics in the treatment of depression as suicide rate in U.S. surges.
Click here to read the article