Below is your weekly dose of wellbeing, curated from trusted news sources.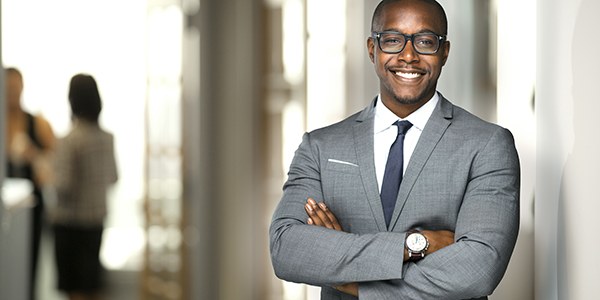 How Employers Are Fixing Healthcare
Harvard Business Review
A detailed look at how large employers are redefining the way healthcare is delivered and trying to fix a broken system in the process.
Click here to read the article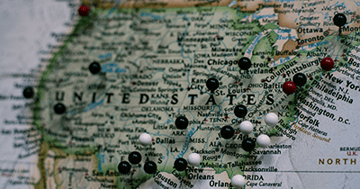 How Much Your Healthcare Costs in All 50 States
Business Insider
Healthcare costs vary significantly across the country. Learn which states place the biggest burden on employees when it comes to health-related expenses.


Click here to read the article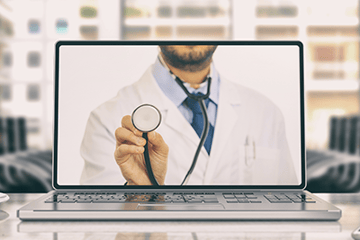 Survey reveals top 5 ways employers control healthcare costs
HR Dive
A new survey scores top cost cutting methods used by employers to manage healthcare expenses. Case management and telemedicine were included among most popular money saving efforts.


Click here to read the article