Below is your weekly dose of wellbeing, curated from trusted news sources.

Americans Stressing out over Soaring Healthcare Costs This Enrollment Season
Healthcare Finance News
Sixty-two percent of U.S. adults identify healthcare costs as a significant source of stress. One in five adults cannot afford health insurance co-pays, deductibles, and out-of-pocket expenses, including prescription drugs, according to a new survey.
Click here to read the article
What Are the Barriers and Drivers for Technology in Mental Health Treatment?
MedCity News
Panelists at the MedCity Engage conference in San Diego agreed that a growing shortage of mental health professionals mean that technology has a key role to play in improving behavioral health treatment.
Click here to read the article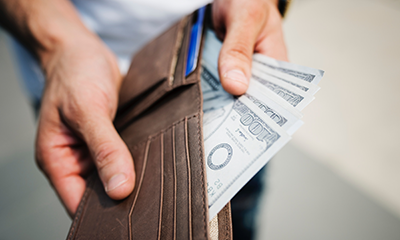 Retirees Need More Savings for Out-of-Pocket Healthcare Costs
PatientEngagementHIT
Since 2011, patients have needed to increase their savings by 9 percent to prepare for out-of-pocket healthcare costs in retirement.
Click here to read the article