Below is your weekly dose of wellbeing, curated from trusted news sources.

Americans Lack Knowledge on Key Healthcare Concepts, Data Shows
Motley Fool
A new HSA Bank report reveals that Americans seriously lack knowledge on the health benefits front. Here's a synopsis of what the biggest gaps look like.
Click here to read the article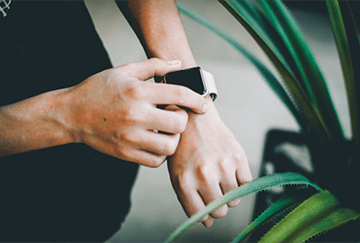 Data Privacy Concerns Hamper Adoption, Use of Personal Medical Devices
Healthcare IT News
Despite the push towards healthcare digitalization and the rise of personal medical devices, just 38 percent of Americans believe proper safeguards are in place to protect their personal health data, according to recent survey.
Click here to read the article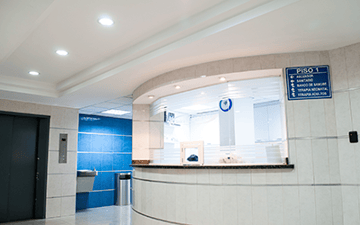 More Than a Third of U.S. Healthcare Costs Go to Bureaucracy
Reuters
Over one third of all healthcare costs in the U.S. are due to insurance company overhead and provider time spent on billing, according to new research reported in Annals of Internal Medicine.
Click here to read the article