Below is your weekly dose of wellbeing, curated from trusted news sources.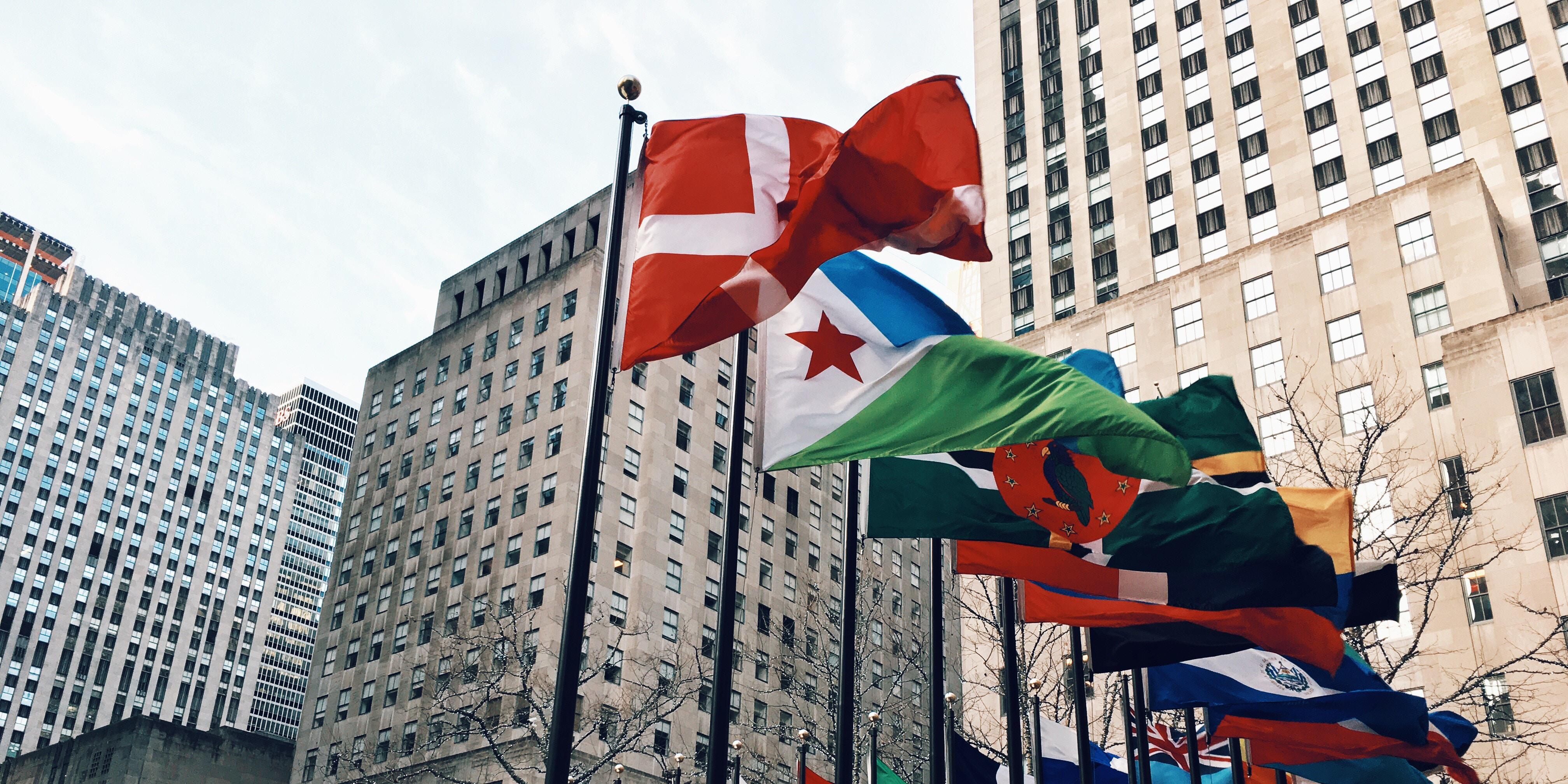 The Average Cost of Healthcare in 21 Different Countries
Business Insider
The US spent $10,209 on healthcare per person in 2017. That's more than any other country in a new report, and over $2,000 more than Switzerland, the second-highest spending country.
Click here to read the article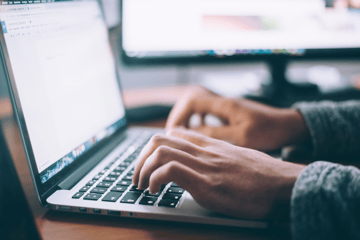 Employers Save Money by Paying Workers to Shop for Healthcare
Modern Healthcare
A recent study has found that mailing a check to workers who visit lower-price providers for certain elective healthcare services can be an effective way to reduce costs.
Click here to read the article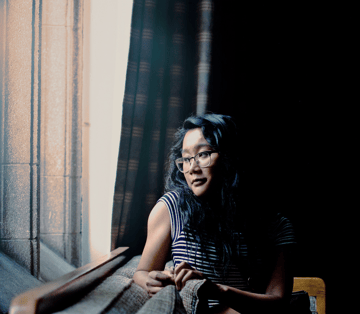 Healthcare Providers Say CDC's Opioid Guidelines Are Harming Pain Patients
Washington Post
More than 300 healthcare experts told the Centers for Disease Control and Prevention that the agency's landmark guidelines for the use of opioids against chronic pain are harming patients who suffer from long-term pain and benefit from the prescription narcotics.


Click here to read the article