Below is your weekly dose of wellbeing, curated from trusted news sources.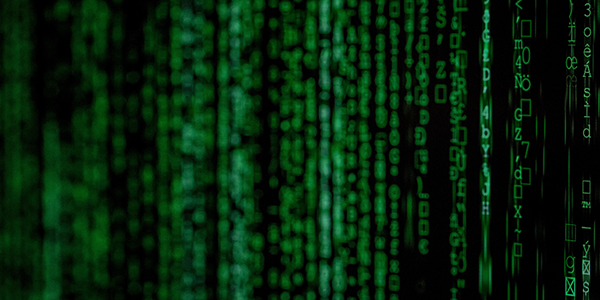 Healthcare By 2028 Will Be Doctor-Directed, Patient-Owned and Powered by Visual Technologies
TechCrunch
Industry pundit makes bold predictions on how technology will shape healthcare, from diagnosis to treatment, within the next decade. From early detection to virtual visits to visual technologies, change is coming quickly.
Click here to read the article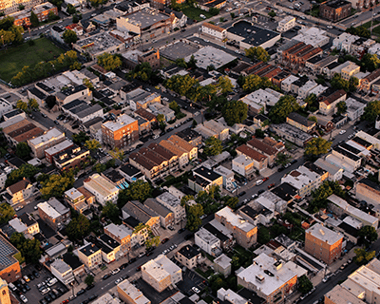 Social Determinants of Health Impact Severity of Chronic Disease
Health IT Analytics
A new study underscores the impact zip code has on health. The report reveals that New Jersey's poorest zip codes have the highest rates of individuals with chronic diseases seeking care in emergency rooms, showing a strong link between the social determinants of health and poor outcomes.
Click here to read the article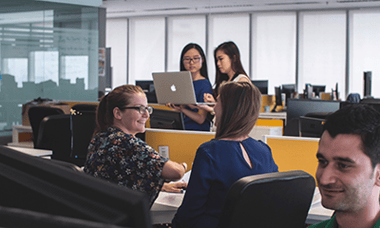 The 5 Essential Elements to Inspire Wellness Through Supportive Cultures
WELCOA
University of Michigan expert offers a new model for building supportive cultures
Click here to read the article