Below is your weekly dose of wellbeing, curated from trusted news sources.

2021 Healthcare Trends to Watch
Managed Healthcare Executive
The pandemic has accelerated dramatic changes in healthcare and well-being in 2020 and will continue to do so in 2021. Here are five trends to watch in the year ahead for health, wellbeing and workforce strategy.
Click here to read the article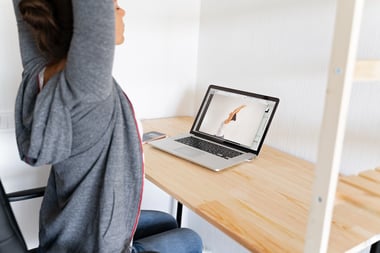 Health And Well-Being Of Employees Become A Top Priority Of Companies
Benefits Pro
A new report finds that the number of HR and benefits professionals who identify improving employee health and well-being as a top goal for their company has doubled in the past year..
Click here to read the article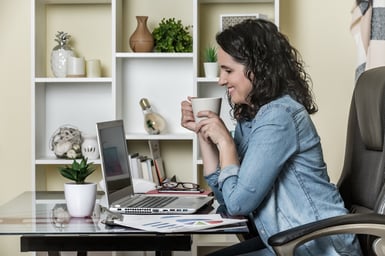 Employee Engagement Tech Key to Post-Pandemic Success
SHRM
COVID-19 caused a surge in remote work, accelerated digital transformation and prompted a greater focus on improving the employee experience and engagement. Research shows that these priorities will continue in 2021.