Below is your weekly dose of wellbeing, curated from trusted news sources.

4 Essentials for Employee Engagement in a Remote World
Entrepreneur
As companies struggle with employee engagement, the pandemic only seems to be making it worse, but the signs for low engagement presented themselves years before it started.
Click here to read the article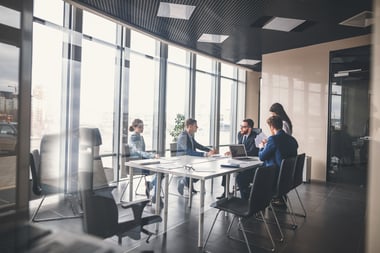 How HR Departments are Adjusting Employee Benefits Amid COVID-19
Fortune
As we approach the one-year anniversary of COVID-19 lockdowns in the United States, employers are reevaluating the unprecedented and unavoidable challenges their workers have faced.
Click here to read the article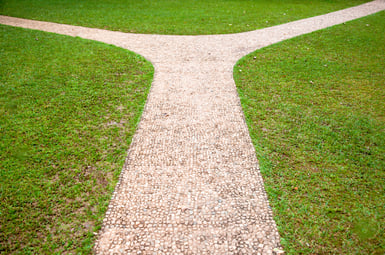 The Power of Choice and What Matters Most for the Future of Work
Forbes
Leaders have significant influence over creating the conditions for people to thrive and companies to prosper. One of the most impactful things a leader can do is provide more choice and control for employees.