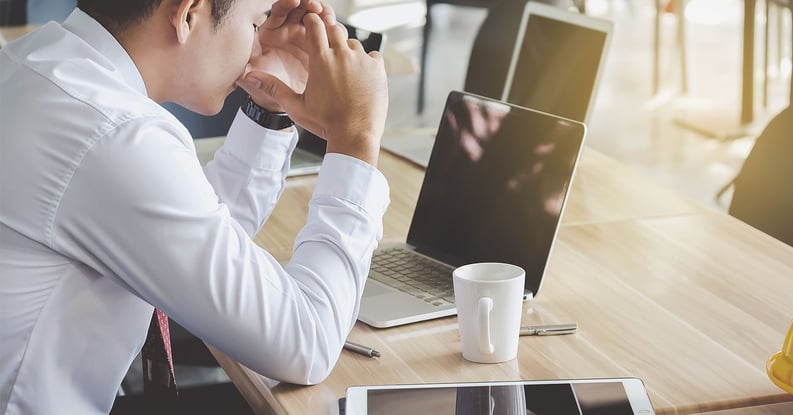 Guest Post for WELCOA
American workers continue to get sicker and more stressed out. Employers continue to see annual increases in healthcare costs and declines in productivity. Yet, there has never been more widespread access to wellness programs and solutions for consumers AND employers. Something's obviously not right here. Shouldn't wellness be saving the day?
CHC Wellbeing recently authored a guest blog for WELCOA, closely examining what's wrong with the wellness industry, and more importantly what we can do about it. If you want wellness that works, we highly encourage you to check out the article here.