Below is your weekly dose of wellbeing, curated from trusted news sources.

These 10 Market Trends Turned Wellness into a $4.2 Trillion Global Industry
Fast Company
The Global Wellness Institute (GWI) said this weekend that the wellness market, which encompasses everything from boutique fitness gyms to day spas, is now valued at a whopping $4.2 trillion. Meanwhile, less than 10 percent of the world's working population has access to corporate wellness programs.
Click here to read the article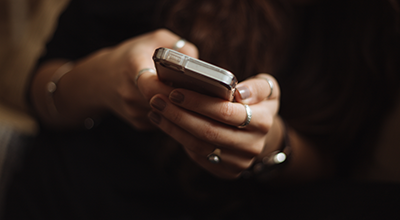 Can Typos Give Insight into Your Mental Health?
Wall Street Journal
Researchers test app that monitors changes in typing patterns to predict—and maybe someday treat—psychological episodes
Click here to read the article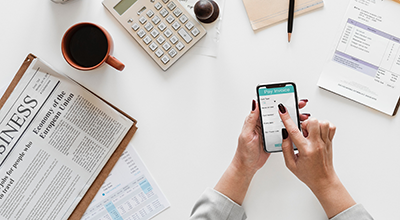 Why Aren't Employees Getting Raises? Blame Healthcare Costs
Employee Benefit News
As healthcare costs continue to rise, employee take-home pay may fall victim as employers look to curb costs.
Click here to read the article