Below is your weekly dose of wellbeing, curated from trusted news sources.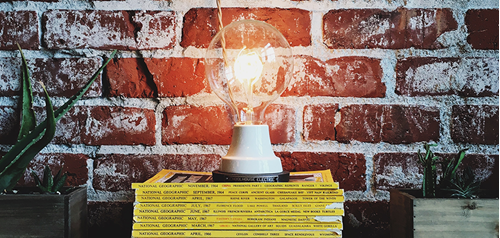 Here Are the Best and Worst Reasons to Quit Your Job
Fox Business
An alarming 60% of employees say their job has taken a toll on their personal life. This article presents the best and worst reasons for individuals to terminate their current employment.
Click here to read the article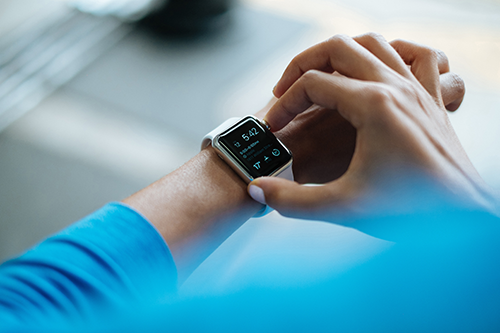 How Emory University Launched a Successful Wearable Initiative
Benefit News
Wearable devices are more popular than ever. As a result, it is critical for employers to understand how to effectively integrate wearables into their wellbeing strategies.


Click here to read the article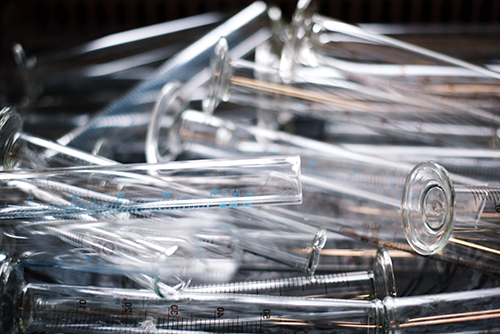 Blood Test Finds Cancer Before Symptoms Start
NBC News

Researchers say they have taken a big step towards developing a test that can tell people if they have cancer long before the first symptoms show up.



Click here to read the article