Below is your weekly dose of wellbeing, curated from trusted news sources.

The True Connection Between Poverty and Obesity Isn't What You Probably Think
Washington Post
Think lower income Americans have higher obesity rates than more affluent Americans? Think again!
Click here to read the article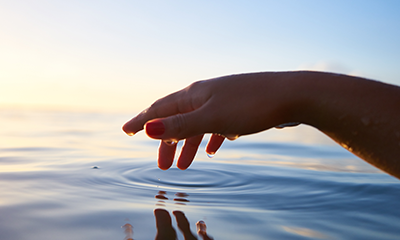 A Free Urban Wellbeing Spa Is Coming to London
Evening Standard
A new public park designed to calm and rejuvenate London residents has everything you need for a day of wellbeing – and pink waterfalls, of course.
Click here to read the article
Building Resiliency in the Workplace Enhances Health and Wellbeing
Corporate Wellness Magazine
Workplace expert offers tips on how to fight employee stress with emotional strength.


Click here to read the article