Below is your weekly dose of wellbeing, curated from trusted news sources.

Your Secret Weapon for Increasing Employee Engagement: Purpose
Forbes
There are several factors that contribute to engagement at work, but one of the most powerful drivers of engagement is purpose.
Click here to read the article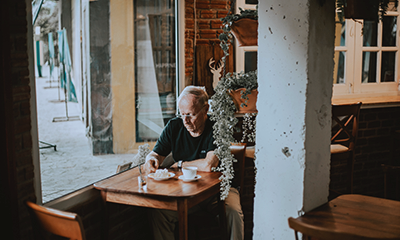 Depression in Older People Tends to Be More Severe
New York Times
Depression in older people tends to be more severe, last longer and be less likely to remit than the same disease in younger people, a new study concludes.


Click here to read the article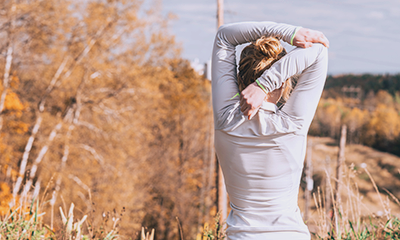 Next Year's 'Wellbeing Budget' Will Be a World First and Has Already Caught the Attention of Leading Economists from All Over the World
Interest.co.nz
New Zealand takes innovative steps to integrate wellbeing into government budgeting.
Click here to read the article