Below is your weekly dose of wellbeing, curated from trusted news sources.

Obesity May Rob the Tongue of Taste Buds, Study in Mice Finds
CBS News
New research shows that obesity might dull taste buds, a finding that is fueling the theory that people could be making up for weakened taste by turning to higher-calorie foods or generally eating more.
Click here to read the article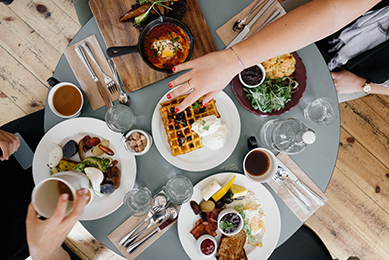 The Obesity Battle: What You Eat, How You Think
Voice of America

Some experts suggest weakened social support systems are pushing many people toward weight problems as they turn to food to help them deal with pressures of everyday life.


Click here to read the article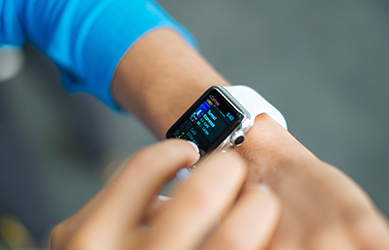 Like It or Not, Personal Health Technology Is Getting Smarter
NPR

As the proliferation of connected health devices rages on, experts are debating pros and cons of the consumer health technology explosion.


Click here to read the article