Below is your weekly dose of wellbeing, curated from trusted news sources.

New Health Trackers Warn of Heart-Attack Risk, Discreetly
USA Today
A new generation of apps and wearables is emerging with the ability to monitor vital signs crucial to spotting heart problems.
Click here to read the article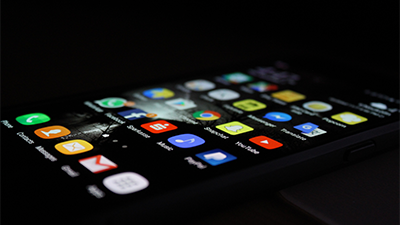 Smartphone Addiction Creates Imbalance in Brain
Radiological Society of North America (RSNA)
Researchers have found an imbalance in the brain chemistry of young people addicted to smartphones and the internet.
Click here to read the article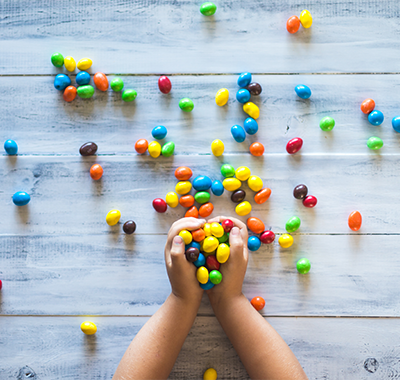 Kids' Movies Promote Poor Diet and Stigmatize Obesity
Medical News Today
New research questions whether children's movies are contributing to unhealthy responses to the obesity epidemic. It shows that children's movies regularly present sedentary activities and unhealthful foods as the norm, while painting healthy eating in a negative light. On the other hand, these movies stigmatized obesity by the way overweight characters were consistently given negative or unflattering traits.
Click here to read the article