Below is your weekly dose of wellbeing, curated from trusted news sources.

How to Use Mindfulness to Increase Your Team's Creativity
Harvard Business Review
Research shows a short period of mindfulness training can have a positive impact on the creative output of workplace teams. HBR offer tips on how to put mindfulness in action to drive creativity.
Click here to read the article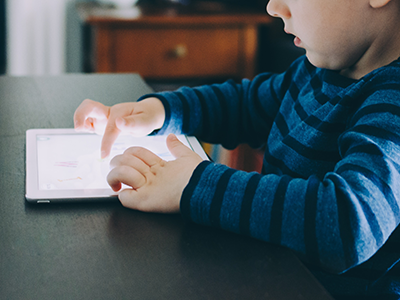 Yet Another Reason for Your Kids to Unplug? Health Risks from Cellphone Radiation
Environmental Working Group
Research from the National Toxicology Program reveals troubling evidence that cellphone radiation could cause brain and heart cancer, raising the level of concern for kids and their increasing screen time.
Click here to read the article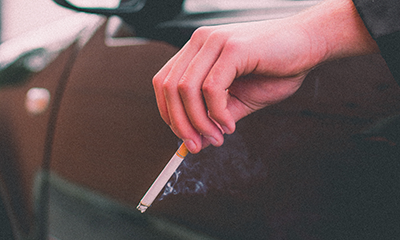 Smokers Who Quit Relapse Because They Crave Feeling Part of a Group
Newsweek
A new study suggests that smokers relapse not only because of nicotine cravings, but also a longing for lost social identifies.
Click here to read the article