Below is your weekly dose of wellbeing, curated from trusted news sources.
Anxiety Is Expensive: Employee Mental Health Costs Rise Twice as Fast as All Other Medical Expenses
CNBC
Employees wrestling with mental health issues make six times as many emergency room visits as the overall population, according to benefits consulting firm Willis Towers Watson.
Click here to read the article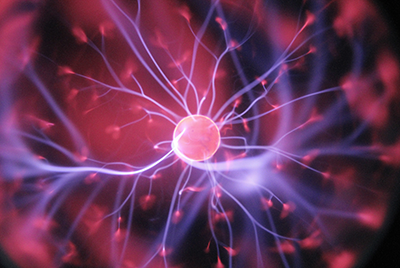 Chronic Diseases Driven by Metabolic Dysfunction
Science Daily
Medical researchers are now suggesting that chronic disease could be the consequence of the natural healing cycle becoming blocked, specifically by disruptions at the metabolic and cellular levels.


Click here to read the article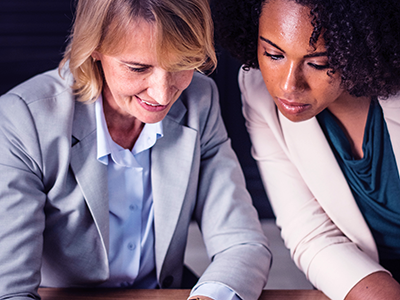 Researchers: Compassion from Managers Boosts Employee Productivity
HR Dive
Managers who show compassion to subordinates nearly always improve workers' performance, especially when that compassion is coupled with clear goals and benchmarks, says new research by Binghamton University, State University at New York.
Click here to read the article