Below is your weekly dose of wellbeing, curated from trusted news sources.

8 Daily Habits to Build Your Mental Strength
Success
Mentally strong people seek strength and fortitude by building themselves up every day.
Click here to read the article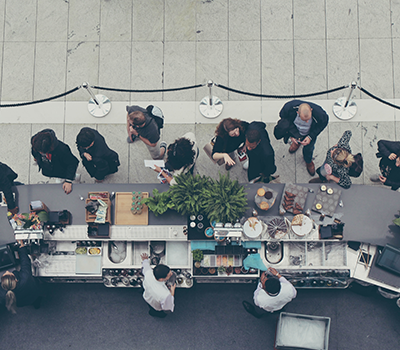 Employees Want Improved Wellbeing Programs
Plan Sponsor

According to new research from Willis Towers Watson, the majority of employees want wellbeing programs offered through their employers. However, many employees currently question the effectiveness of the programs being offered. It might be time for a new approach.
Click here to read the article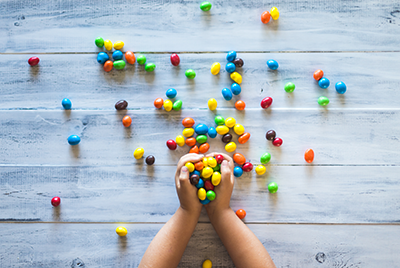 Childhood obesity is getting worse, study says
CNN
Despite earlier hope that childhood obesity was on the decline in the U.S. new research shows a signficiant climb in obesity rates among America's youngest age group.
Click here to read the article