Below is your weekly dose of wellbeing, curated from trusted news sources.

The Painful Cycle of Employee Loneliness, and How It Hurts Companies
Harvard Business Review
Loneliness is a progressive, contagious condition that not only individual employees but entire organizations.
Click here to read the article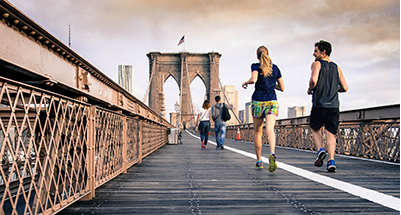 Employees Making Strides in Healthcare Engagement
Employee Benefit News
Employees see value in wellness and say it makes a difference where they work.
Click here to read the article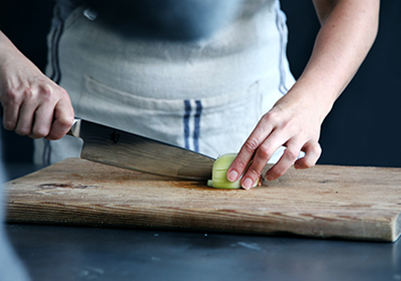 Teens Who Cook Set the Table for Healthy Eating as Adults
HealthDay
Having adequate cooking skills at ages 18 to 23 was associated with better nutrition at ages 30 to 35, including being more likely to prepare meals with vegetables most days, having fast-food less often, and having family meals more often
Click here to read the article