Below is your weekly dose of wellbeing, curated from trusted news sources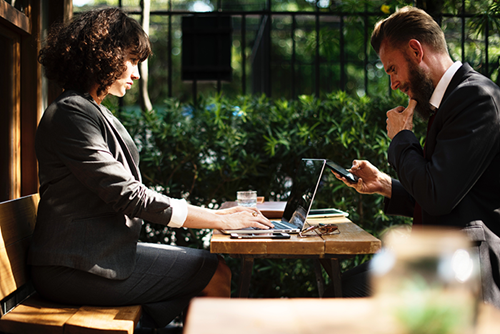 Healthier Workers Are More Productive, Study Finds
Wall Street Journal
A recent study shows the link between improved wellbeing and employee performance. The findings suggest that healthier workers are, in fact, more productive.
Click here to read the article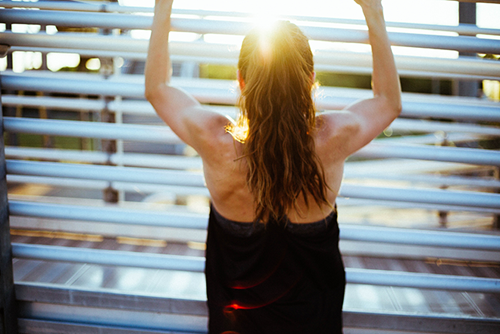 Modius: Could This Wearable Wellness Gadget Really Help You Lose Weight Without Dieting?
Forbes
A headset for losing weight? That's the latest foray of wearables into the wellbeing space. This raises big questions on the proper role of technology in support of healthy habits.


Click here to read the article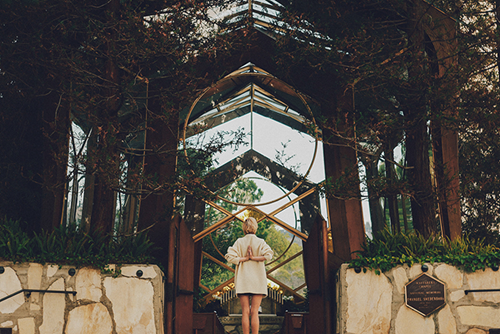 The Big, Booming Business of Wellness
SELF Magazine
Americans are buying wellness, including yoga and meditation, expensive juices and supplements and even week-long retreats. But how do we ensure that wellness isn't an elitist movement? Employer-based programs for wellbeing improvement are more important than ever.
Click here to read the article