Below is your weekly dose of wellbeing, curated from trusted news sources.

Healthcare Spending Growth Makes a Comeback
HealthLeaders Media
Post-recession spending growth is climbing towards pre-recession levels and is largely driven by brand-name drugs, ER visits, and outpatient surgeries.
Click here to read the article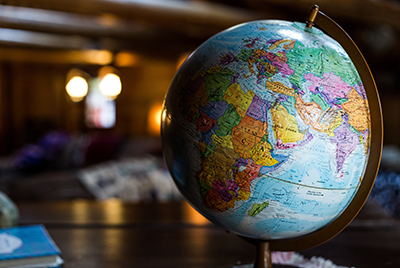 Globally, Losing the Fight Against Cancer and Other Chronic Diseases
CNN
A new analysis predicts that more than half of all UN countries will fail to honor their commitment to reduce premature deaths from cancer, cardiovascular disease, chronic respiratory disease and diabetes by 2030.
Click here to read the article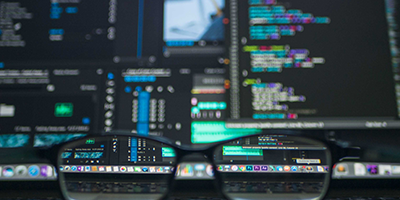 Artificial Intelligence Continues to Change Health Care
U.S. News & World Report
Clinicians are getting smart new virtual partners to improve care.
Click here to read the article