Below is your weekly dose of wellbeing, curated from trusted news sources.

How Top Employers Are Controlling Health Care Costs: Best Practices in Health Care Employer Survey
Willis Towers Watson
Over the next three years, employers are prioritizing their efforts to zero-in on clinical conditions, invest in wellbeing and enhance the employee experience.
Click here to read the article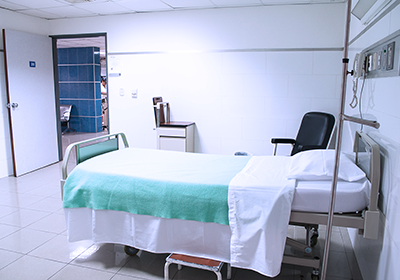 Mental Health Patients, With Nowhere Else to Go, Are Overwhelming Emergency Departments
STAT
Millions of Americans with mental health issues are not getting the care they need. It's a crisis so profound that it is overwhelming emergency departments and the entire health care system.


Click here to read the article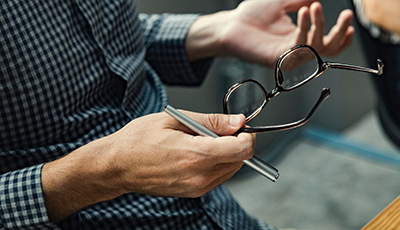 'It's Not an Easy Conversation': Mental Health in the Workplace
Safety + Health Magazine
What role should safety pros play in workers' mental wellbeing? It's not an easy conversation.
Click here to read the article