Below is your weekly dose of wellbeing, curated from trusted news sources.

Artificial Intelligence Can Be Weapon in Cancer Fight, PM To Say
BBC
British Prime Minister Theresa May announced plans to use emerging technologies to cross-reference patient genetics, habits and medical records with national data so that cancer can be easier to detect in its early stages.
Click here to read the article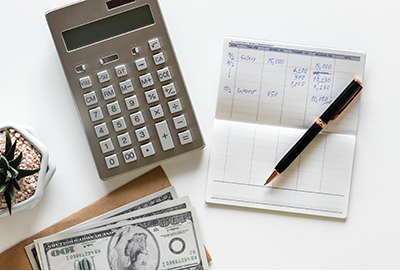 The Next Frontier in Workplace Wellness: Financial Health
Reuters
A new study found that a quarter of U.S. workers said financial worries caused them health problems. It's no wonder financial wellbeing is becoming a requirement for supporting the overall health of workers.
Click here to read the article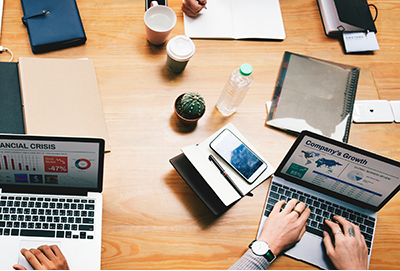 New Study Aims to Understand Workplace Wellbeing
Scoop
A longitudinal study in New Zealand will identify psychosocial risk factors in workplaces and determine how those risk factors impact employee wellbeing and organizational performance.
Click here to read the article