Below is your weekly dose of wellbeing, curated from trusted news sources.



Obesity Rates Are the Highest Ever, and Dietitians Say a Key Factor May Be to Blame
Business Insider
A new type of malnutrition is fueling an increase in both the number of overweight an undernourished Americans.
Click here to read the article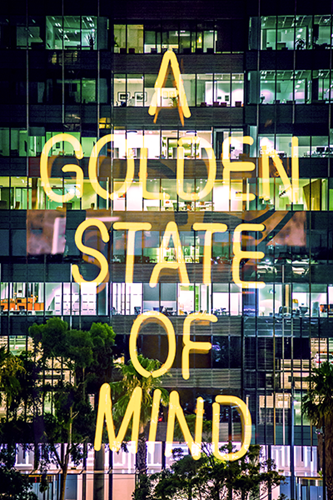 Buildings Are Shifting Focus from Environmental Sustainability to Human Wellness
Baltimore Business Journal
On the heels of getting green, buildings are now getting well. How will this trend fuel greater wellbeing across workforces?
Click here to read the article
---
The New Workplace: Where Meaning and Purpose Are More Important Than Ever
Forbes
Employees are looking for more than money out of their work. Are you prepared to deliver it?
Click here to read the article